The Susquehanna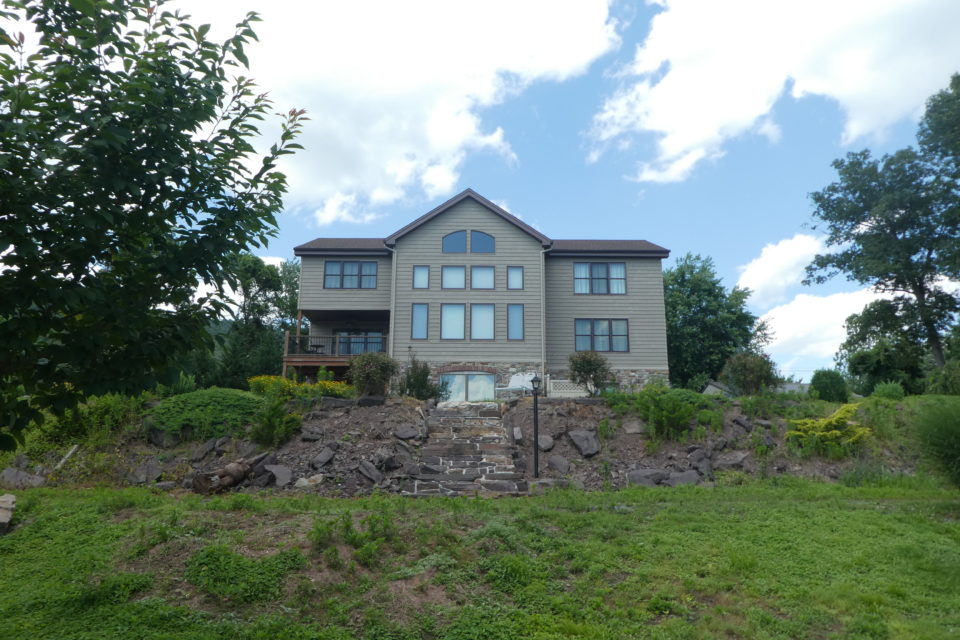 It is interesting how the design of homes change over the years. I think back to when I was growing up and the rooms were smaller, there were lots of doors and everything was what I would call "cut up".
Currently, the trend is open floor plans. The Susquehanna is no exception to that. Featuring three bedrooms and three baths, there is room for everyone including an office space on the first floor. I encourage you to also look at this floorplan and make it your own. With one bedroom downstairs and two up, there is no reason you can't move the Master bedroom downstairs and move the children or guests up to the second floor.
Our last blog talked about the difference between timber framing and post and beam. Crockett's Susquehanna model is a Hybrid. A money saving combination of true mortise and tenor timber framing in the main living areas while other rooms of the home are energy efficient structural insulated panels.