For over 45 years we at Crockett have been part of the American renaissance of the alternative housing industry. We help people just like you build their individualized Log Home, Timber Frame, Post and Beam Home, and Structural Insulated Panel Ultra-R Homes.
Talk with real people about getting started building your personalized Crockett home – call or text 717-497-4547 or email us now!
Crockett Homes Design, Delivery and Installation Services
Crockett will work with you every step of the way: through planning, designing and customizing your new home, delivering the materials to your site, and working together with local builders to complete your home on time, and within budget. Call 1-800-566-7714 or email us now to make your Crockett connection and begin your new home with experienced, knowledgeable people who care.
100% Permit Approval for all Crockett material packages
95% Crockett material packages shipped within 5 days of confirmed date
Crockett Installation Crews are experienced and insured
Full turn-key services (select Northeast areas)
Erected Weathertight Shells (nationwide)
Material Packages (nationwide)
Browse our featured models or send us your own plans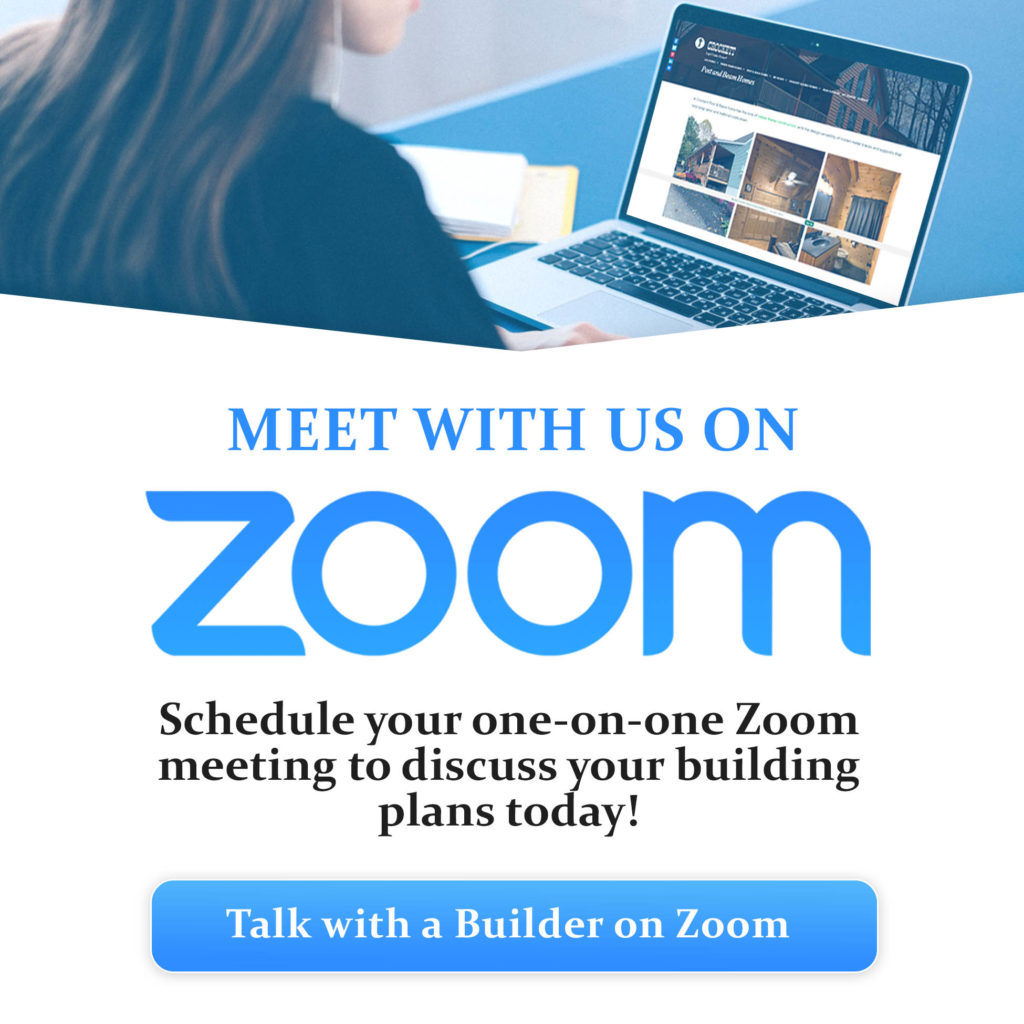 Click above to email us your interest in a meeting